Attack Concerts
 is Concert Promoter & Artists Management company with its main offices situated in Moscow, Russia.
For their complete re-brand initiated in 2013 we came up with a concept called "Go big, go bold!" and a graphic language based on bold typography, high contrast and brave color combinations. The goal was to imbue the brand look with a sense of a high emotional state and feeling of celebration associated with the concert going experience.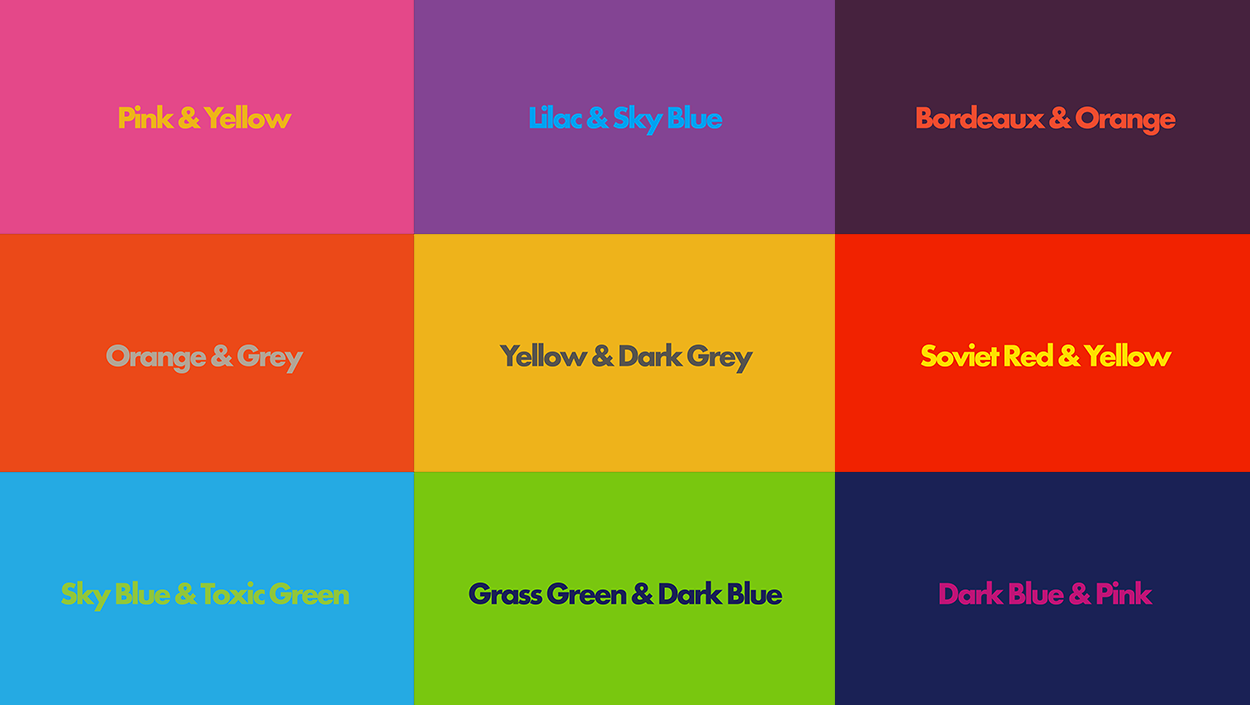 Flexible templates for email Newsletter and Social media.
Flexible system for personalized artists' website.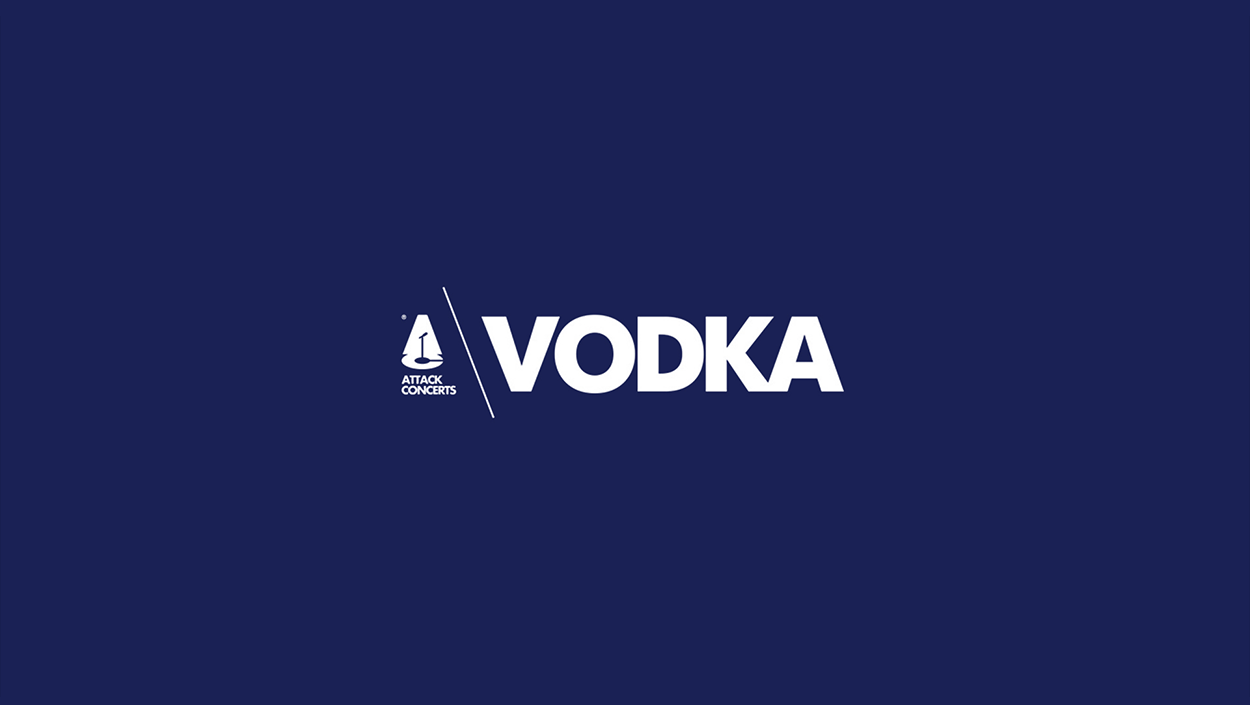 Logotype and package design for branded promotional product.
Responsive design for the official website.