The Smile Company

is a chain of dental offices situated in the ultra modern shopping malls throughout Bulgaria.
For their 2016 launch, they needed an graphic identity that would not only set them apart form their direct competitors but one that would compete successfully with the various international brands that populate their chosen locations. A simple yet flexible logotype was devised based on a geometric and minimalist representation of the smile. 
It resulted in a successful start for the brand, high interest and a device that the clients could relate to immediately, note that he people on this page are not models, but visitors who randomly volunteered to be photographed for the campaign.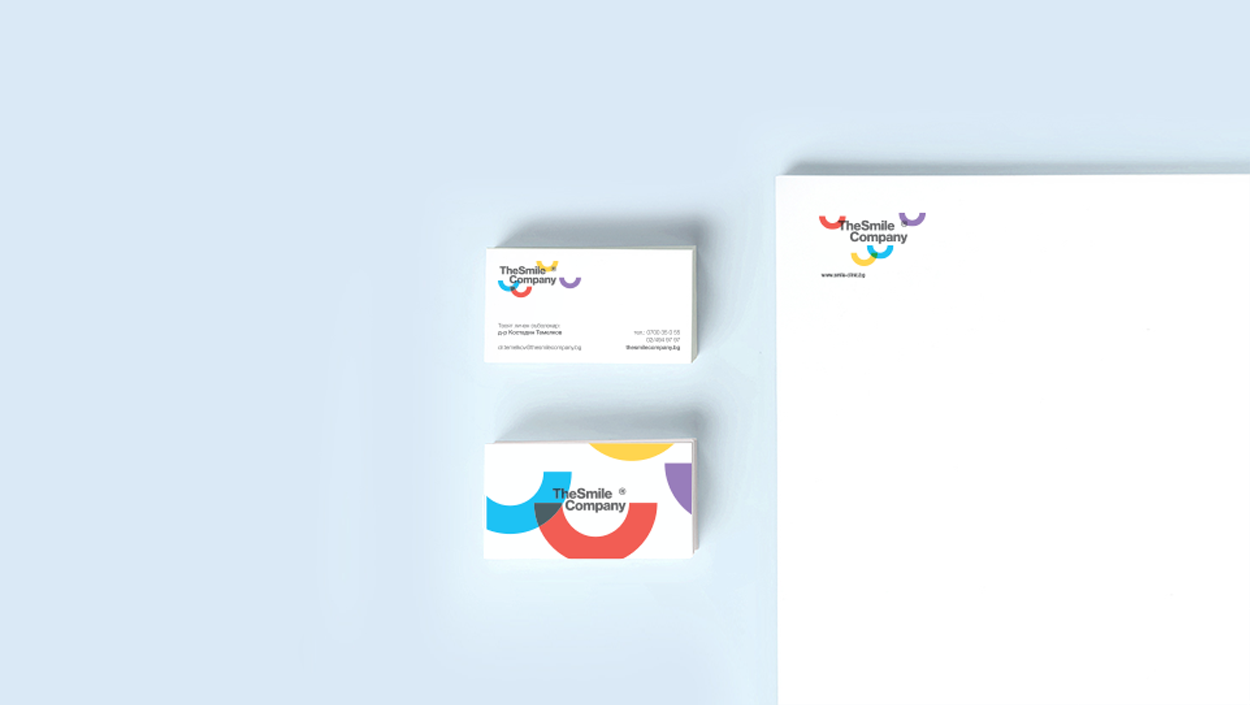 Alternative logotype lock-up.